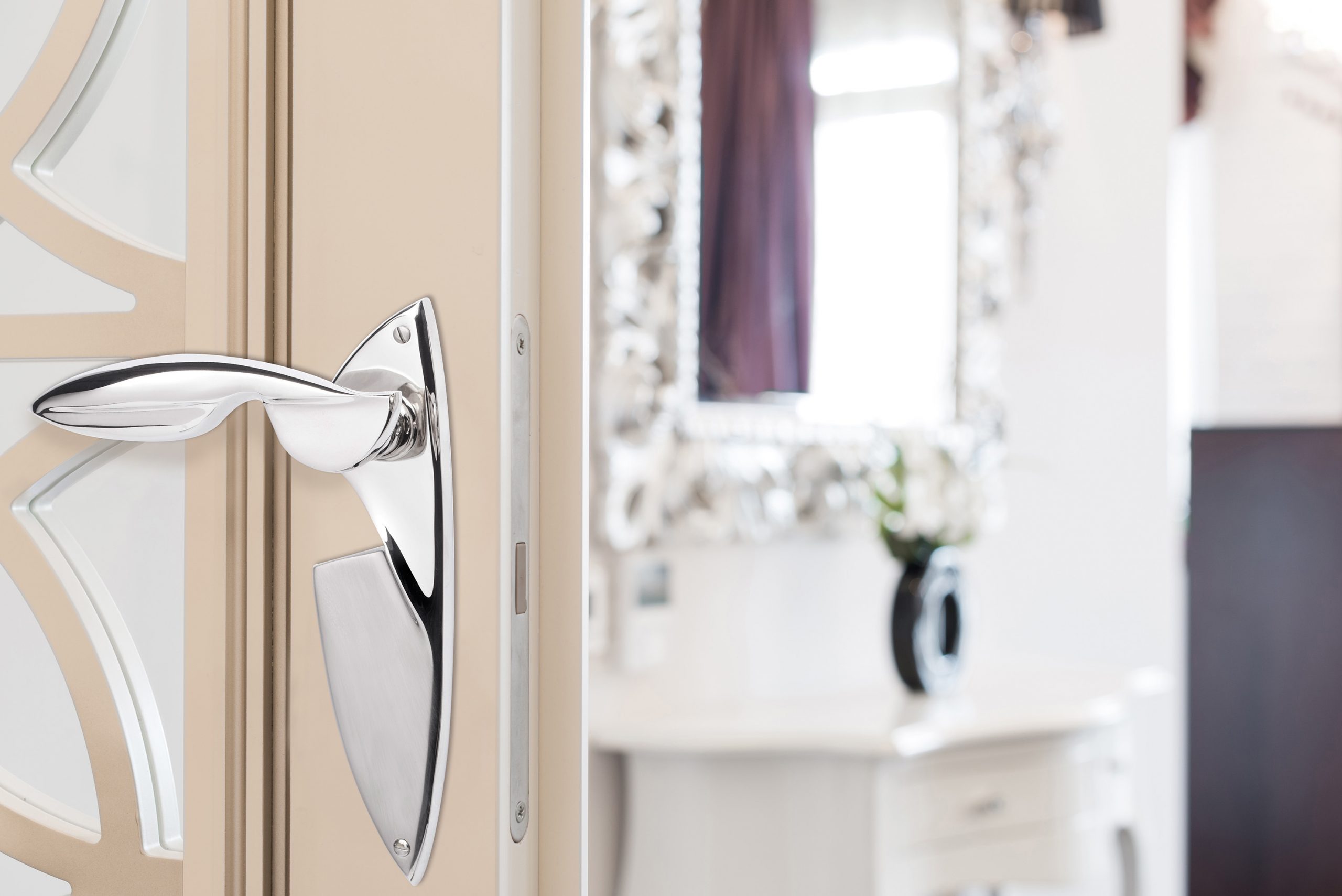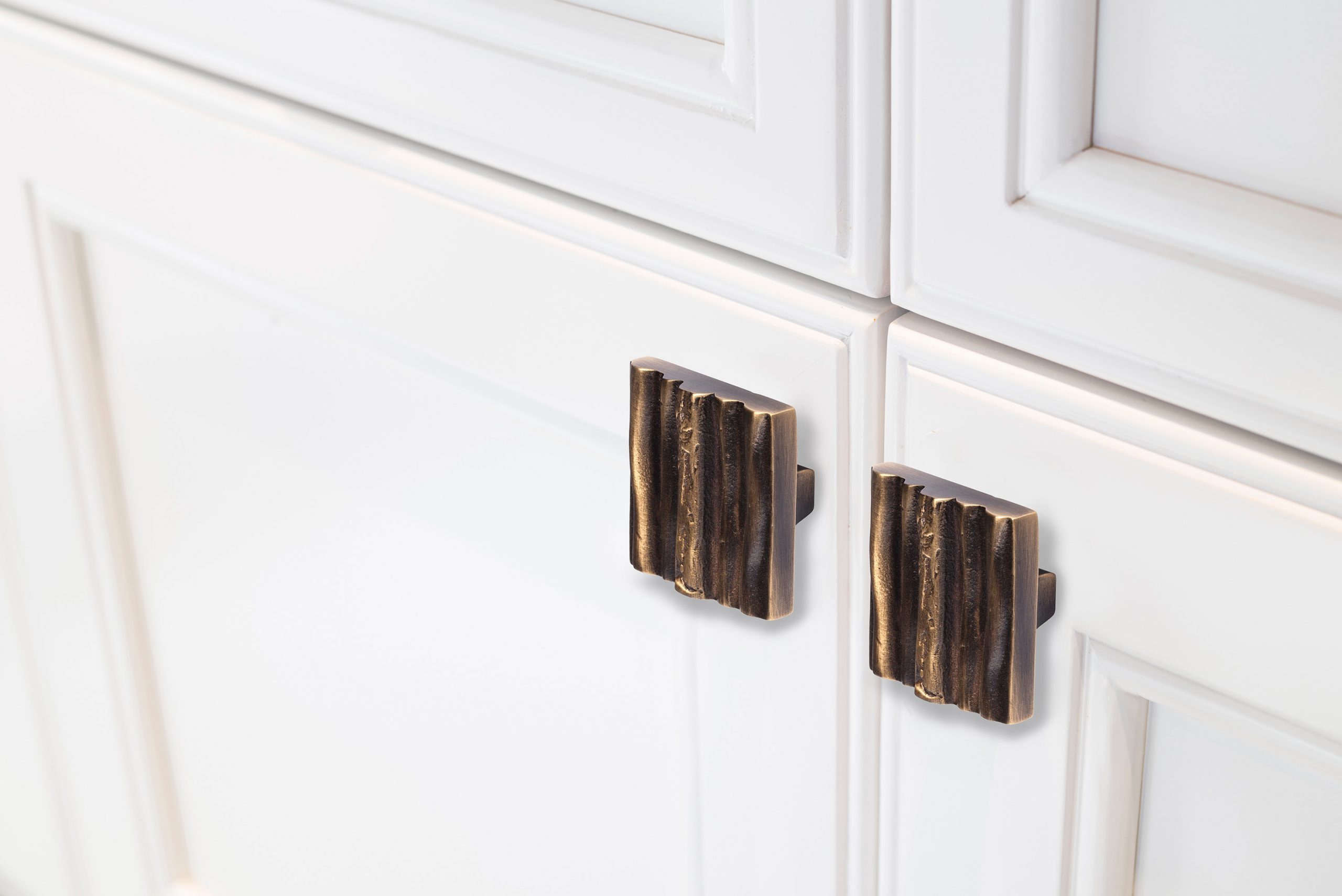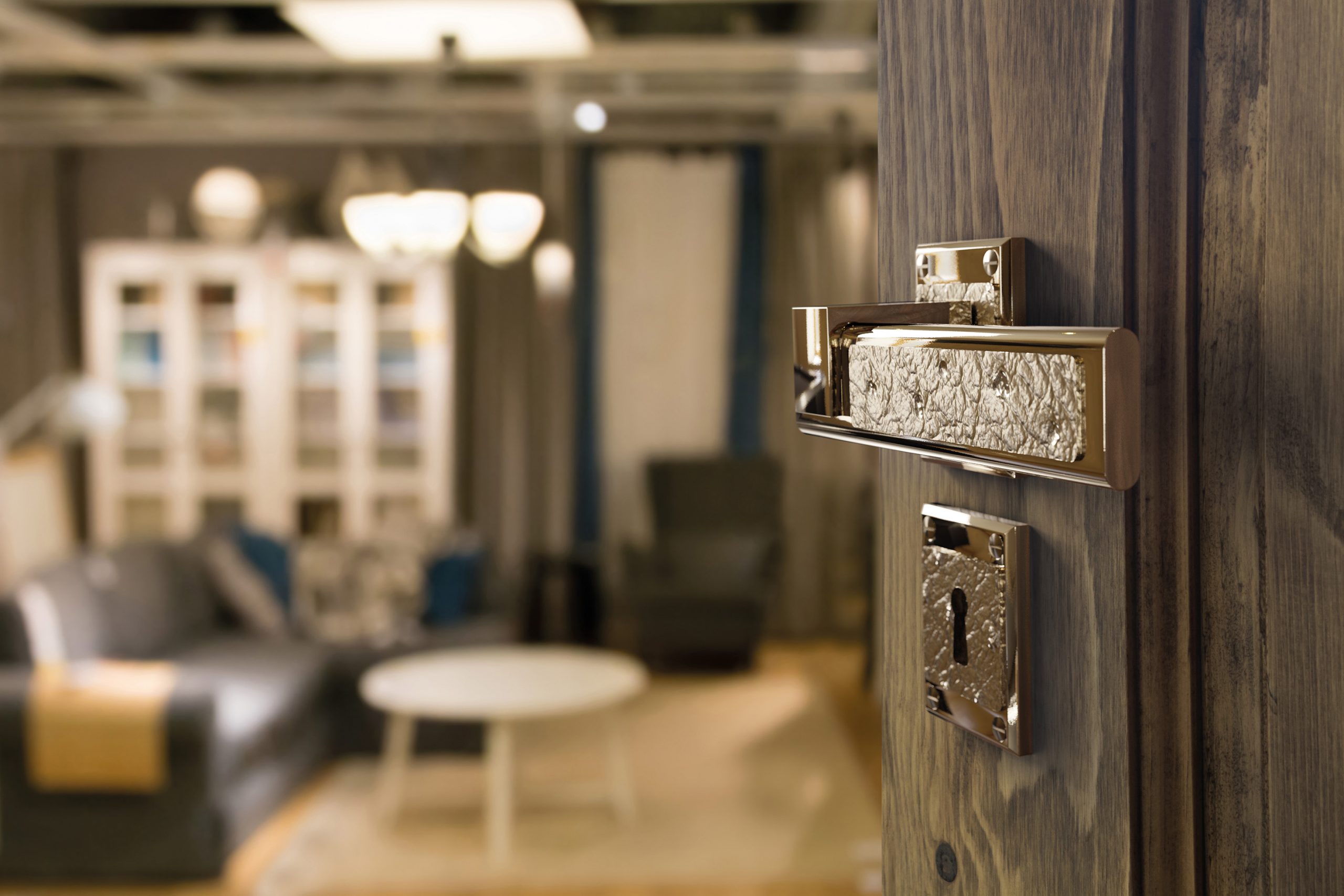 SUPPLÉMENT D'ART or the art of dressing doors and furniture
SUPPLÉMENT D'ART is a brand that combines the talents of innovative designers with the know-how of the POLYMETO foundry in the fields of decorative metalwork.
SUPPLÉMENT D'ART is aimed at all interior and exterior decoration specifiers, architects, decorators, stylists…
3 COLLECTIONS ARE PRESENTED TO YOU…
Each of these collections has been imagined to fit perfectly into both contemporary and antique style universes.
They all have an assertive personality that makes them exceptional and unique pieces.
The SUPPLÉMENT D'ART collections are produced in the workshops of the POLYMETO foundry in the Vimeu region, the cradle of taps and locksmithing in France.
For three generations, the POLYMETO foundry has been perpetuating a recognized know-how in metalworking. It has also been awarded the "Entreprise du Patrimoine Vivant" (Living Heritage Company) label, which rewards companies that work in accordance with the rules of the trade.